18
Feb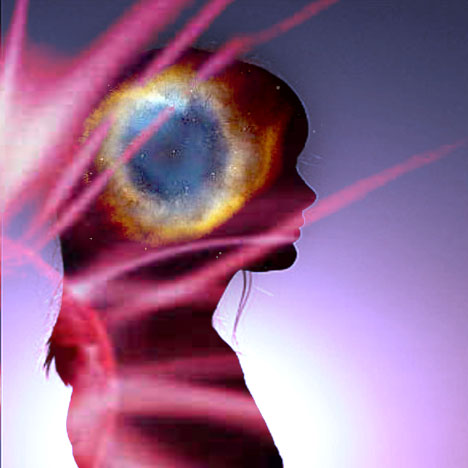 I always wished that I had a supernatural awareness, the power to see without seeing, hear without hearing, or feel without feeling. ESP. I didn't want this gift to exploit others in a Psychic Network type manner; rather, I just wanted that enlightenment that would guide me towards peace, channel my inner chi, and, if I got lucky, provide insight into the male psyche.
Well, needless to say, my extrasensory perception never materialized, as I find myself having to woooo-saaaaaah on a regular basis to keep my sanity intact. However, I did find that the key to the male mind didn't lie in ESP, rather it existed in channeling ESP-N.
With ESP-N, I could dodge scattered toys like an offensive player breaking through defensive lines on the football field.
With ESP-N, the dexterity of my hands in preparing dinner would solicit the oohs and aahs worthy of a basketball all-star performance.
With ESP-N, I could tee my husband off of the LazyBoy like a tiger at the masters.
With ESP-N, my recap of the day's events would prompt him to push rewind again and again, reveling in how I stretched a nickel into fifteen cents.
With ESP-N, we could laughingly remember how we used to play back when he was an athlete.
If only I had the gift of ESP-N, I could see how to play this game called love.