26
Dec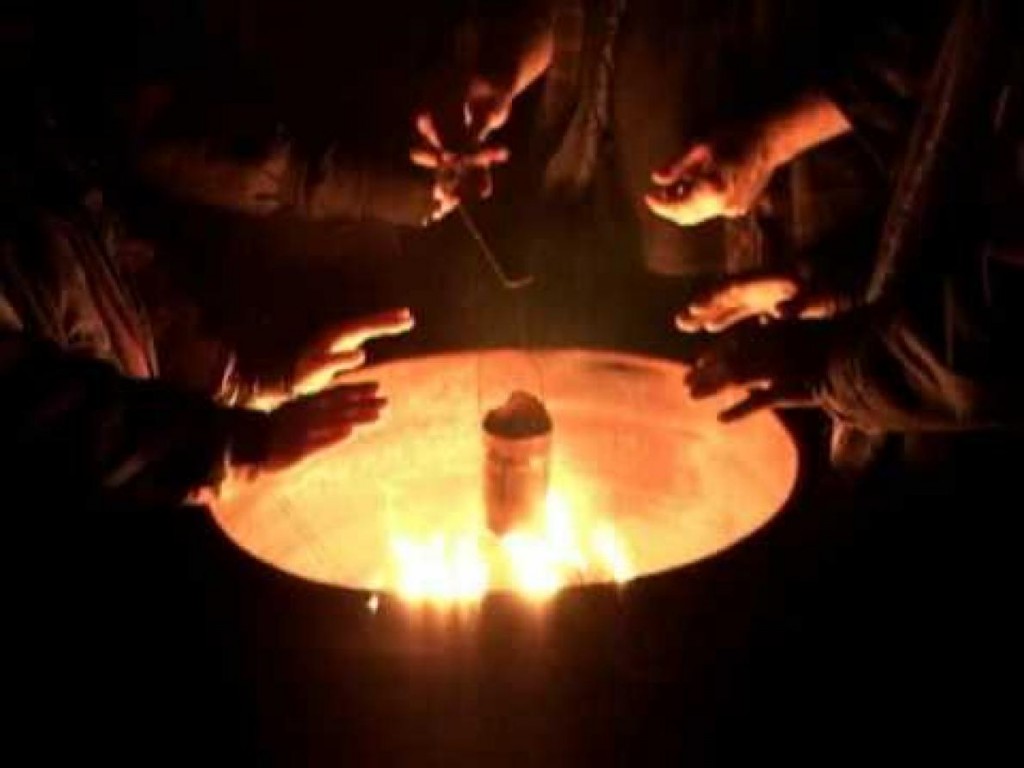 On Christmas Eve I trekked to Washington D.C. to search for a gift that I thought I'd left in my office. Normally, I would simply wait until the next work day to retrieve any forgotten item, but since I was planning to be off for a few days I was willing to brave the bumper-to-bumper traffic and ridiculous parking prices for the occasion.
Typically, finding a curbside parking space in the city is doubtful, but as luck would have it there was an empty parking space just mere steps from my building door. Any other day, I would have thrown on my faux-New Yorker attitude and zipped into the space before someone else spotted it, but this time I hesitated.
Just steps from the coveted parking space stood a homeless man, layered in dirty clothing and blowing warmth to his hands. He stood silently, standing guard over a large blue waterproof tarp which covered piles of items on a park bench. I slowly drove up to the curb and debated over whether or not I wanted to park in the space. It wasn't even that I was nervous or afraid of the man. Working in D.C., I see homeless people and panhandlers on a daily basis. Plus, it was broad daylight and the likelihood of anything happening on the busy street was unlikely. Rather, I paused because honestly (and quite shamefully) I didn't want to deal with what would likely be someone begging for money.