26
Oct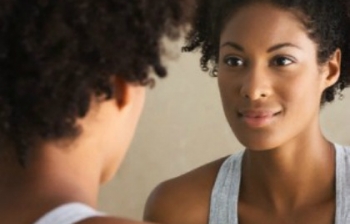 As far back as I remember, I recall tales about each person having a "twin" somewhere on this Earth. I'm not talking about an actual twin who you tangled with in the womb, swapped identities with "for fun," or with whom you shared that special, biological connection. I'm not even talking about the celebrity that our over-inflated egos might have fooled us into thinking we resemble. No, I'm thinking of that random stranger that grandma used to say "looked just like Leroy" while shaking her head and humming Papa Was a Rollin' Stone.
Most of us have been told we look just like so-and-so, only to see our lookalike, shake our heads, and question when folks last had their eyes checked. Oddly enough, I've been told that I bear a resemblance to Lauren Hill from the group The Refugees. Personally, I don't see the resemblance but I'll take it as a compliment, as long as we are referring to the pre-loony Lauren.
I don't always believe these old wives' tales, and would have easily dismissed this one, if I hadn't met my own "twin" one day.